About Advanced Wellness Center in Woodridge, IL
At Advanced Wellness Center, your health is our prime priority. We specialize in customized physical therapy, massage therapy, IV therapy, pain management, chiropractic care, med spa services, and more. Our professional team is dedicated to leading you to optimal wellness. Visit us to achieve your health goals. For more information, contact us or request an appointment online. We serve patients from Woodridge IL, Darien IL, Downers Grove IL, Lisle IL, Naperville IL, and surrounding areas.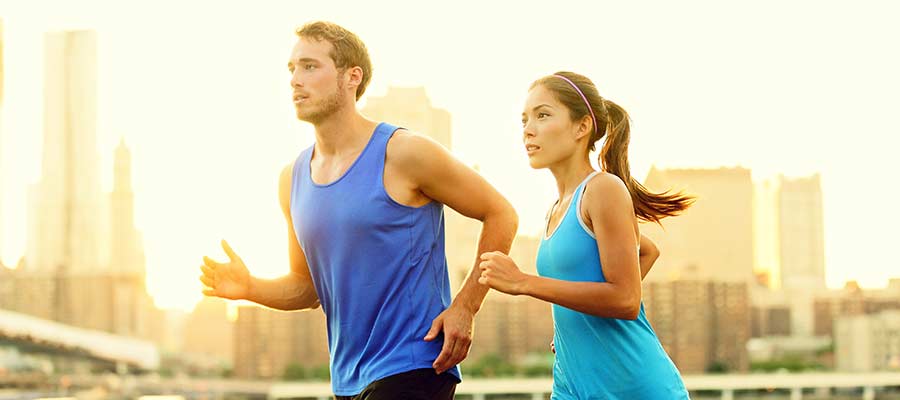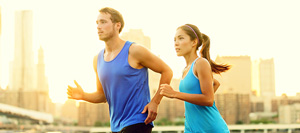 Advanced Wellness Center offers the best in holistic health care to the community of Woodridge, Illinois, and the surrounding areas. The knowledgeable team offers a variety of individualized treatments with the goal of supporting the body's natural ability to heal itself and relieve pain.
Advanced Wellness Center specializes in innovative, natural solutions, including physical therapy, chiropractic care, regenerative medicine, custom orthotics, trigger point injections, and hyaluronic acid injections, to help patients overcome both acute and chronic conditions without surgery or harmful drugs.
Physicals, including sports and school physicals, are also available for children and adults. When patients suffer an injury or experience difficulty healing, the team provides care to bring on the fastest healing possible.
The team at Advanced Wellness Center prioritizes unrushed patient care unique to each individual. They value the importance of educating patients on alternative health care to support the healing process and aim to help patients achieve their wellness needs, improve their quality of life, and facilitate healing.
To schedule an appointment at Advanced Wellness Center, call the office or request a consultation online.